About Central Coast Estate Sales Oregon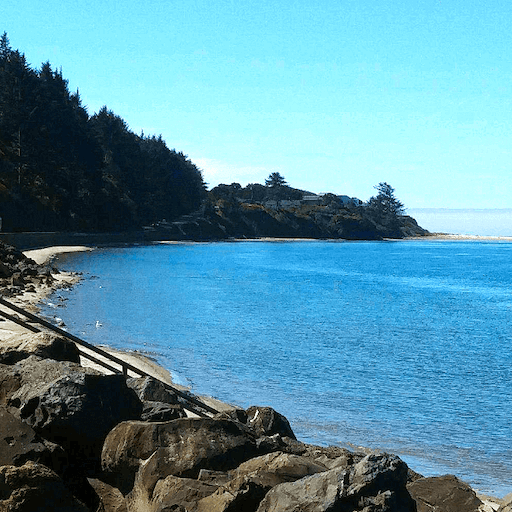 How Central Coast Estate Sales Oregon Helps You
We specialize in conducting estate sales, downsizing and moving sales.
We can also help you sell individual items such as equipment, vehicles and much more.
We continue to build our business based on excellent customer service of your needs with the utmost honesty and integrity.
The great advantage About Central Coast Estate Sales Oregon is that we work with local appraisers, which allows us to focus on our clients individually.
If you are in need of professionals to help sell your estate, we can help with no upfront costs.
Central Coast Estate Sales, OR
Monday - Sunday
8:00am - 6:00pm