The Benefits of Estate Sales
See the Benefits of Estate Sales
Central Coast Estate Sales Oregon knows the benefits of estate sales over a garage sale. Trust the professionals to get you more money for your items.
Estate Sales attract more buyers.

An Estate Sale can  generate more money for your pocket book.

Items are professionally displayed in a manner that allows buyers a non cluttered view of your goods.

Our sales staff has many years of experience moving product into the hands of the buyers.

We know what type of  sales, photos and ads attract more buyers to your items.

Our advertising is designed around targeting specific audiences for your items.

Normally, we utilize your entire house to display the items for sale. Customers will walk through the home, garage and yard to shop.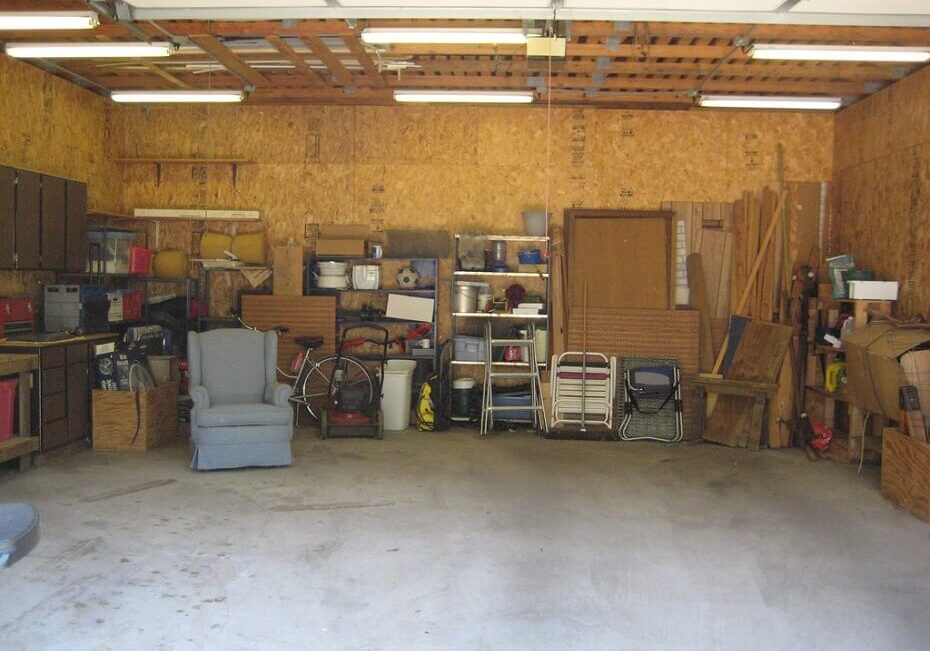 We Do Garage Clean Outs
Do you have a garage so full of items that you cannot park your car inside? We would love to help and make you some money at the same time.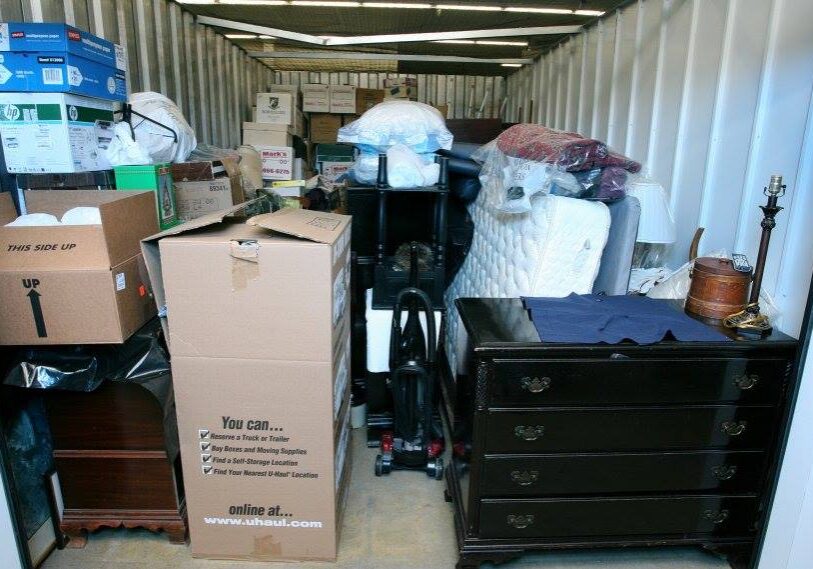 We'll Buy Your Storage Unit
Do you have a full storage unit? If you are moving, or if someone has passed away, call us and we can buy the contents of the storage unit from you. If you are tired of paying rent and don't know what else to do... Call today.
Ready to find out more?
If you are looking to clean out some space, or get a house ready to sell,  Central Coast Estate Sales Oregon is here to help. With over 18 years experience, you can trust the experts to get your things sold!
Central Coast Estate Sales, OR
Monday - Sunday
8:00am - 6:00pm